- The King of Rock and Roll -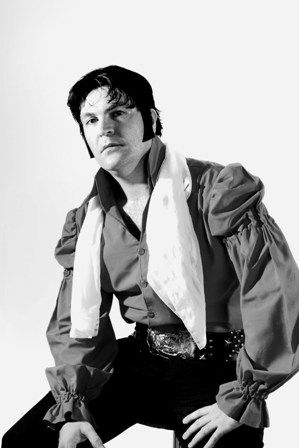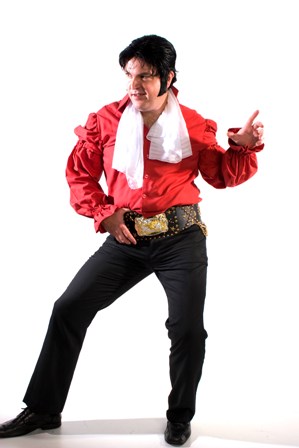 As seen on the 2007 BBC TV show World's Greatest Elvis, Ray is one of the UK's finest Elvis tribute artists, delivering perfect renditions of timeless Elvis classics in authentic Elvis professional replica outfits. Combine an evening of two sets with the 68 Comeback Special in black leathers, followed by an amazing Vegas Red Diamond Tour set, Ray is guaranteed to deliver a performance to bring the house down. Following that, then why not crown your event with a fantastic rock and roll disco hosted by The King?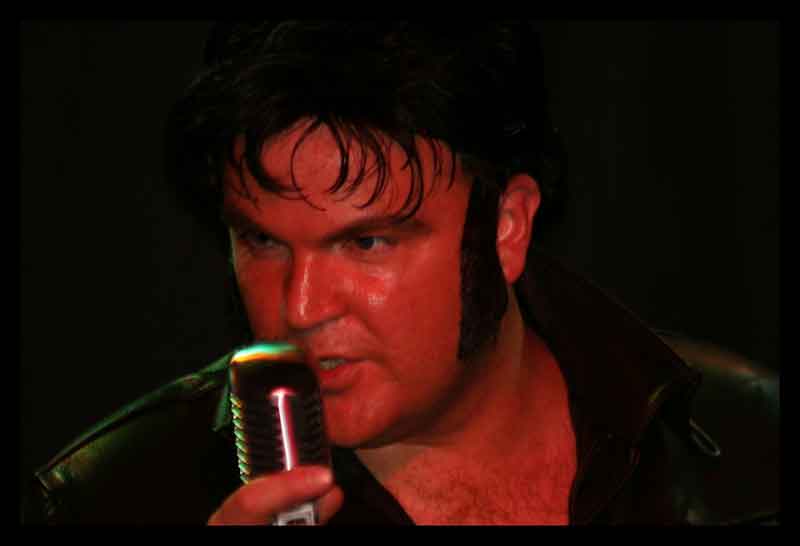 Ray studied Performing Arts and Media At Salford University in the mid-eighties, since then he has worked on a variety of different projects including radio, television and the theatre. Guests stars in the video for his latest single with his band The Dandelion Clocks include none other than Rick Wakeman from YES, Mark Radcliffe and Stuart Hall from the BBC, John Stapleton from GMTV, Frank Sidebottom and world champion boxer Ricky Hitman Hatton.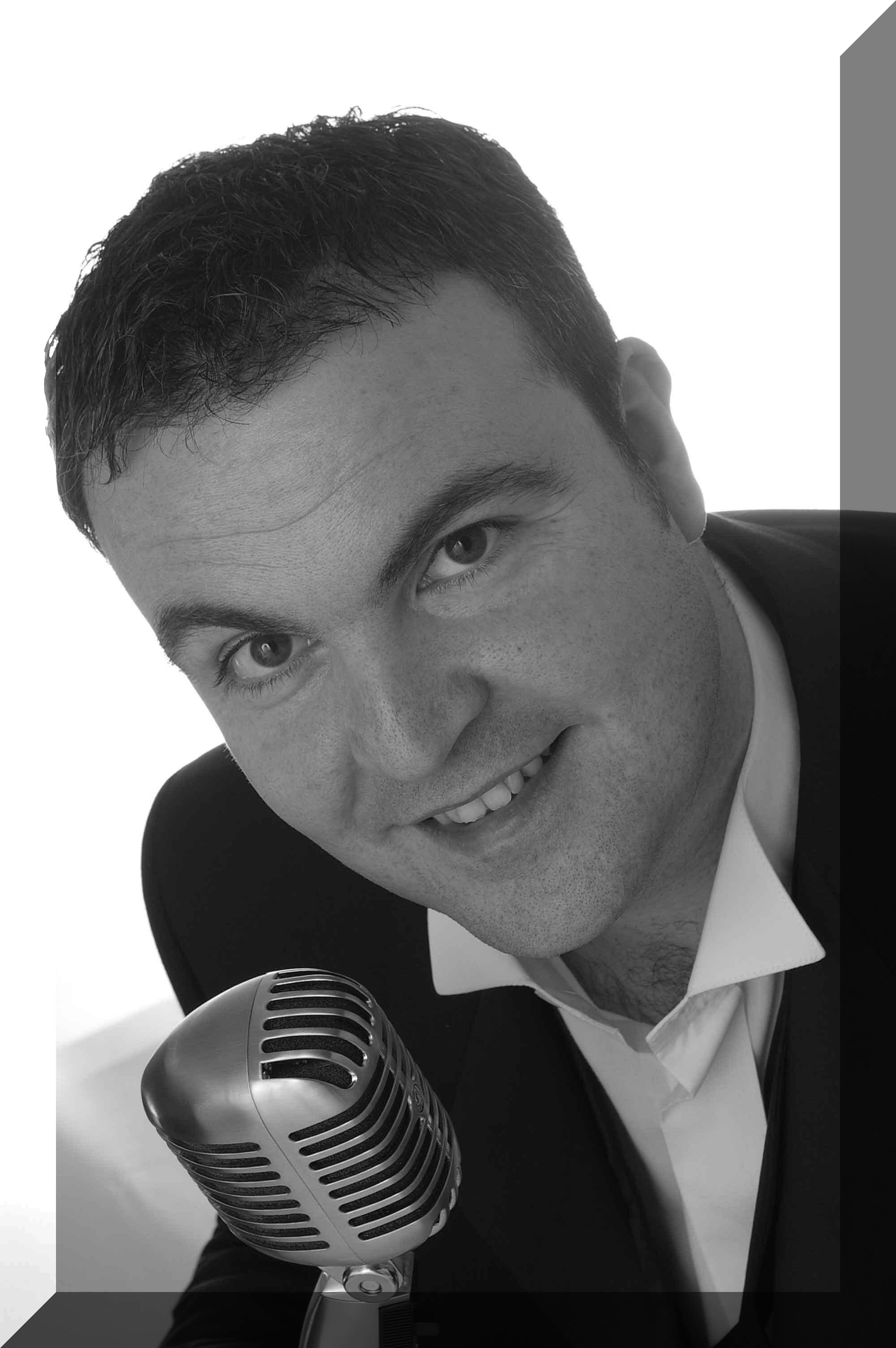 As well as being a top professional vocalist, voiceover artist, broadcaster and DJ, Ray is also an accomplished singer songwriter signed to KM Records and has a publishing deal with Kid Mental Music. In the past couple of years, Ray and his music career has featured in a variety of press including The Sun. He has been interviewed on BBC Northwest Tonight, Granada Reports and Channel M. Radio appearances include being interviewed by Peter Allen and performing live on national BBC Radio Fivelive, BBC Radio Manchester, BBC Radio Lancashire, Talk Sport, Key 103 and a host of other stations.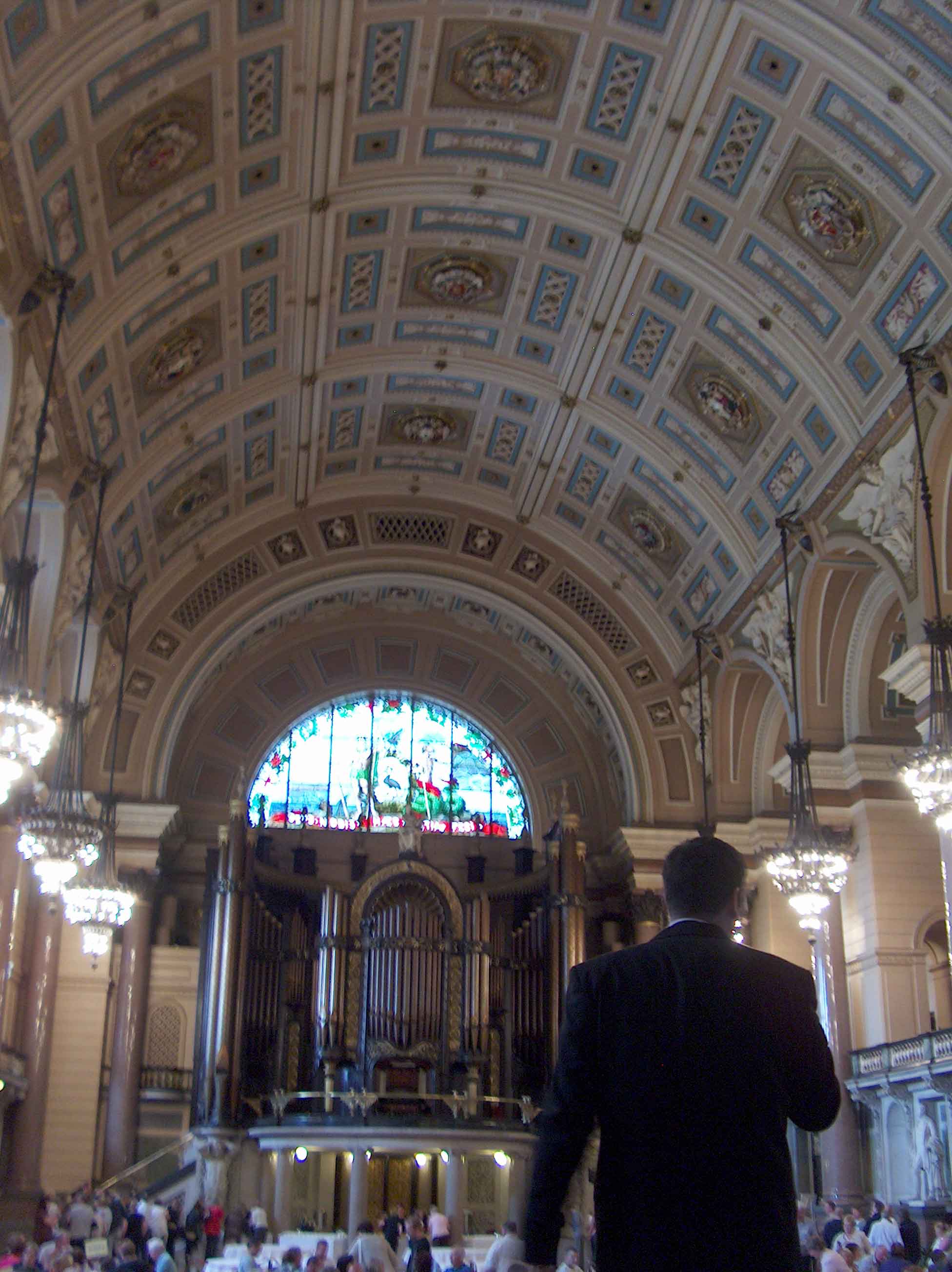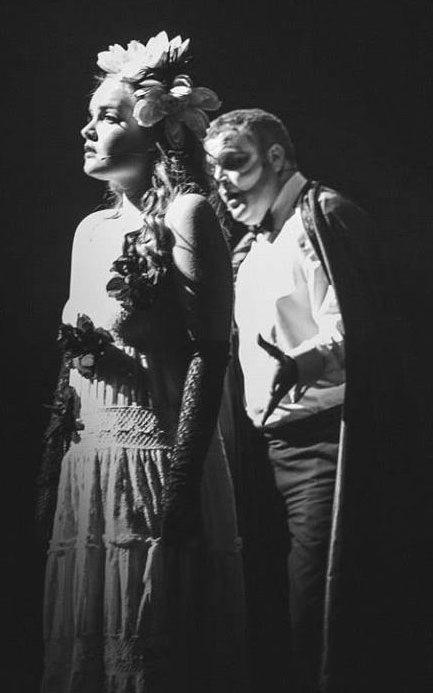 Above in 2008: Singing live on BBC FiveLive for Peter Allen & performing at St Georges Hall, Liverpool and performing as The Phantom of the Opera at the Lyric Theatre, Salford in 2016.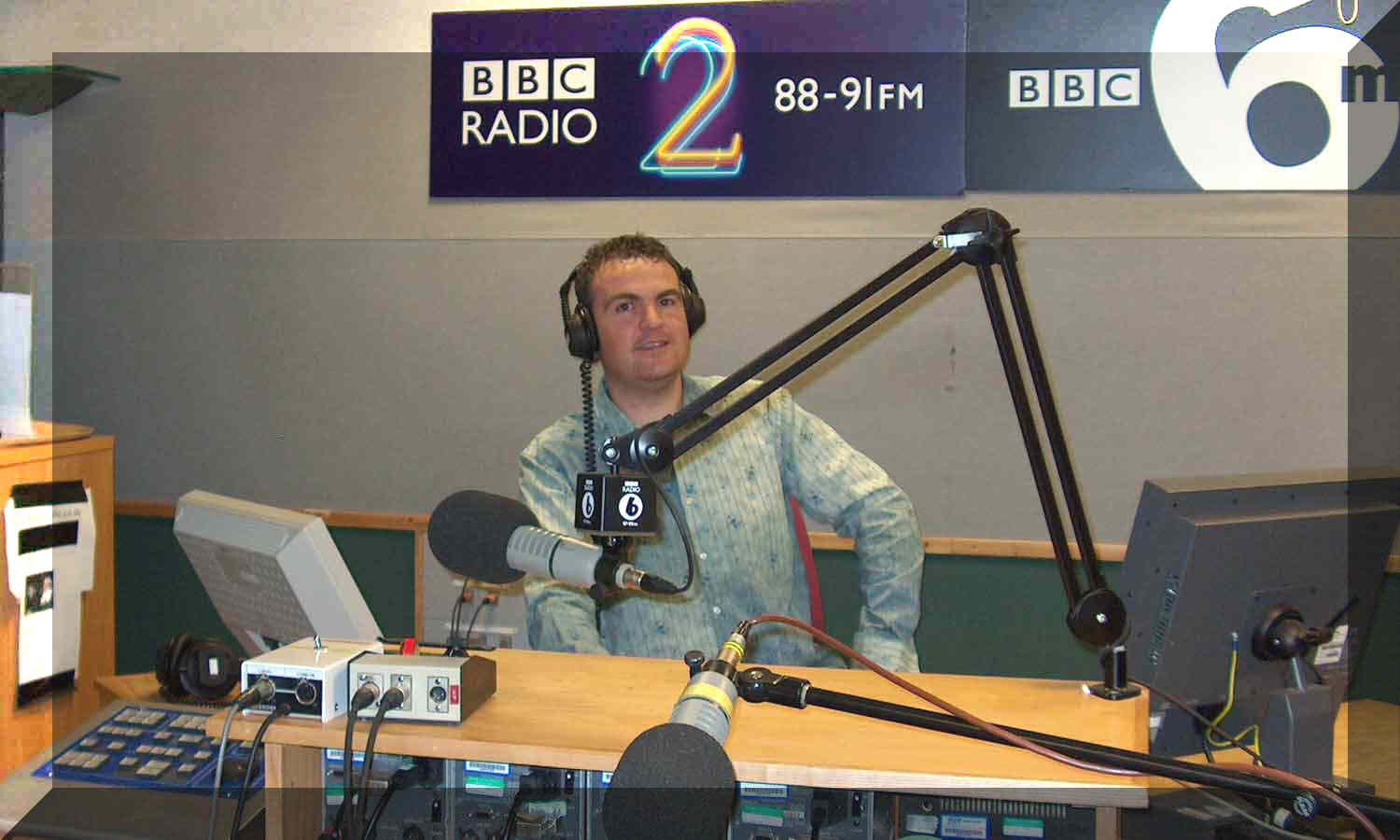 R
Ray offers a complete entertainment package combining his first class live singing performance with his skills as a top party DJ. Depending on the requirements of your event or occasion, if you like he can do one or two sets of singing and then keep your guests entertained and enjoying themselves grooving on the dance for the rest of the evening - the perfect solution without the complications of having to have an additional DJ plus all that unsightly extra equipment.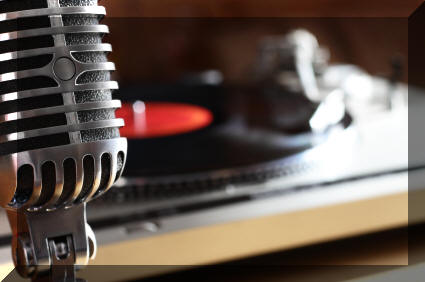 And while we are on the subject of equipment, Ray uses only the latest Yamaha and Shure finest quality gear - no scruffy equipment, muffled PA or an inability to understand what is being said or sung!
Rat Pack Tribute - Tribute to Swing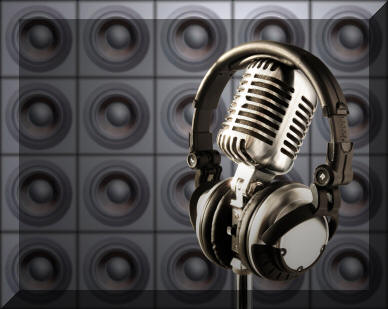 If a touch of class is what's required, then look no further than Ray Godwin and his Rat Pack tribute! Wearing Black Tie, Ray will ensure that guests of all ages enjoy the classic all time favourite songs of Frank Sinatra, Sammy Davis Junior and Dean Martin (plus guests!). Take a listen to the demo songs below and bring a piece of the silver screen or the West End to your function for a lot less than you might think!
This demo song isin MP3 format. Left click on the demo to play them in your default media player, right click and "save target" to download it to your hard drive.
"This guy has a fantastic voice and range...brilliant!" Marty Tempest Professional ETA
Weddings, Anniversaries, Parties, Ladies Evenings. . .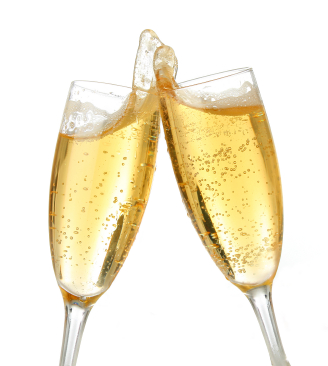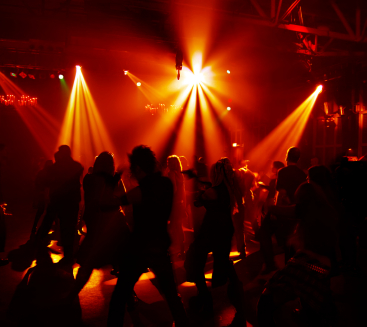 You can guarantee a successful event by combining Ray's vocal talents with his skills as a top party DJ. It's far better to have only one experienced first class entertainer to deal all your entertainment requirements on the night. And you won't need to put up with two sets of PA and disco equipment cluttering up the venue.
If you are simply having a family get together at home or throwing a huge party at the town hall, Ray will tailor a package to suit your event and your budget.
As for weddings, Ray will customise the afternoon and or evenings entertainment to meet all your hopes and aspirations - why have the first dance at your wedding to a CD when you can have one of the best voices in the business sing it live for you? Whether you simply need a singer for one set or the whole package from the Wedding March to the last dance, Ray will offer advice and plan the entertainment with you and your partner to your exact specifications. Give your Groom and Chief Bridesmaid one less thing to worry about on the big day, knowing that the all the entertainment is in experienced and safe hands.
In the chair and planning a Ladies Evening? Be it on a traditional or a modern theme, Ray will work with you to ensure that your Ladies Evening is a great success including renditions of The Rose and The Ladies Song. Black tie Officer's mess ball? Contact Ray who will organise both the entertainment and disco.
Due to the volume of email spam, a direct link to Ray's email address is not explicitly included here. You can SMS or ring him directly on 07771 930198 or send him an email using the prefix "ray" then send that to his domain @elvis-presley.me.uk - sorry it's so cryptic but there are programs out there that harvest emails on websites on behalf of spammers.
Public Liability Insurance Certificate
My Tribute to Rat Pack and Swing
" Take it from the top again, guys. . . "